An updated and evolving archive of articles and news stories that pertain to William O. Douglas and the Supreme Court cases in which he was involved. 
Know of a piece that should be included on this list? Please reach out to the project!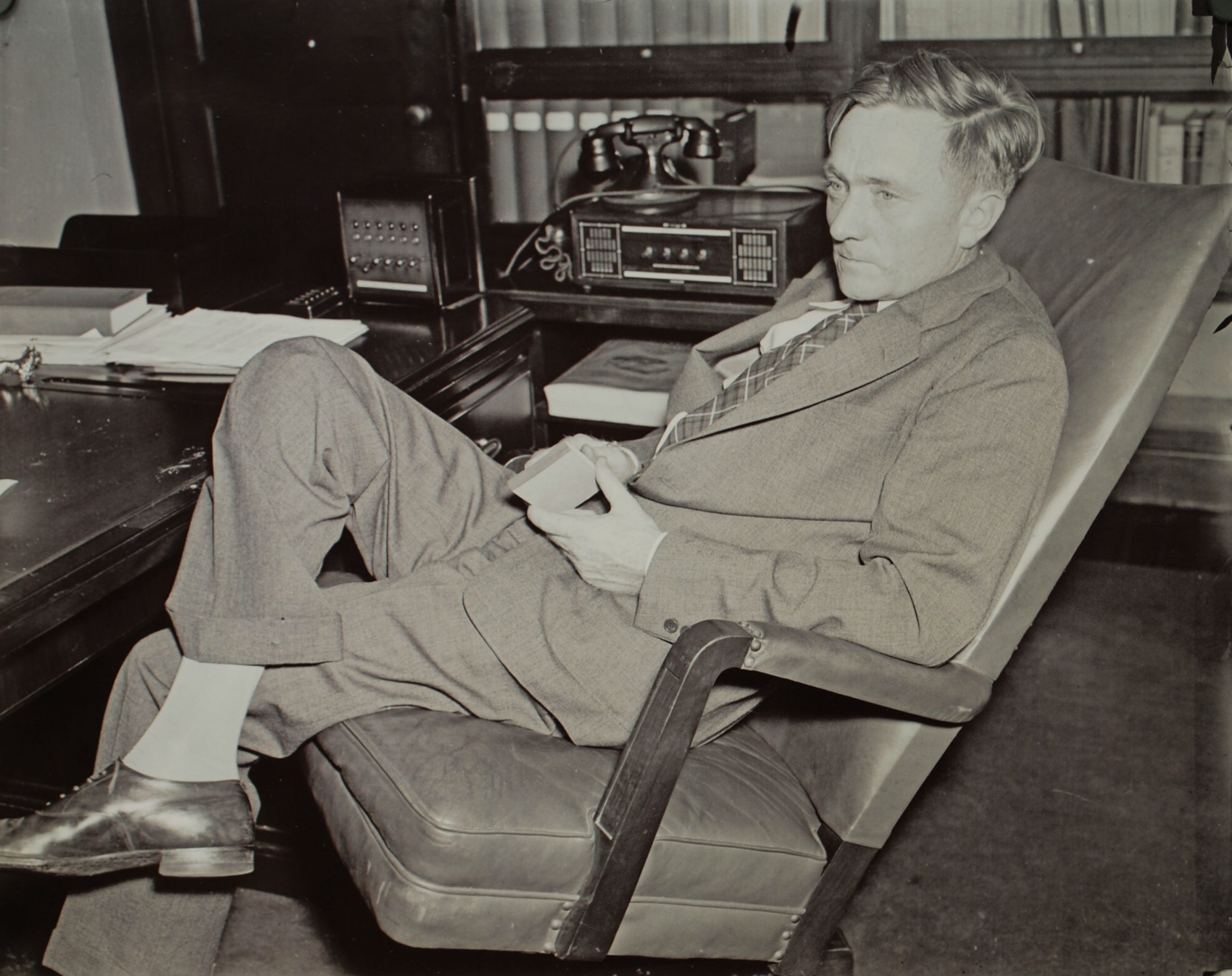 informational Links
douglas News Clips
2020
"The New Zealand River that became a person"
— BBC, March 20, 2020
A river in New Zealand was granted legal personhood, part of a growing environmental trend, which relates directly to Douglas' famous opinion in Sierra Club v. Morton.
2019
2018
2017
"50 years ago, Red River Gorge almost became a lake. The story of a hike that saved it."
— The Lexington-Herald Leader, November 17, 2017
Tom Eblen provides an in-depth historical account of how, in 1967, sitting Justice William O. Douglas lead a hike through the Red River Gorge and saved the river from a dam. "It's hard to imagine now, but the Red River Gorge, a natural and archaeological wonder that has become one of the region's most popular hiking and rock-climbing destinations, was almost flooded."
"When Does the Right to an Attorney Kick In?"
— The Atlantic, September 15, 2017
Maura Ewing writes of the appalling lack of lawyers for defendants in the United States court system. This, despite Gideon v. Wainwright (1963) and Argersinger v. Hamlin (1973), two cases in which William O. Douglas was part of the Supreme Court majority that ruled it a requirement for offenders of serious crimes, and then misdemeanors and petty charges, respectively. "[N]o person may be imprisoned for any offense, whether classified as petty, misdemeanor, or felony, unless he was represented by counsel at his trial," wrote Douglas for the majority in Argersinger. However, pretrial legal representation remains a grey area.
2016 and earlier