William O. Douglas was a beacon for the preservation of wild places and individual freedom, by word and by example. These were parallel rights to be defended without reservation.
Douglas described the wilderness not merely as an escape, but as a nurturing environment and source of strength, an affirmation of independence that empowers individuals and offers spiritual and physical salvation.
He was a guardian against any boundary that restrained liberty and any new control that threatened individual freedom. The answer to society's problems is more freedom, not less: this was the message he gave in countless speeches to citizens, not just the legal and academic world.
As a sitting Supreme Court Justice, no one in the nation brought such a high profile to these issues. His life stands as a record of courage to hold fast against the forces that would exploit or erode these cherished American ideals.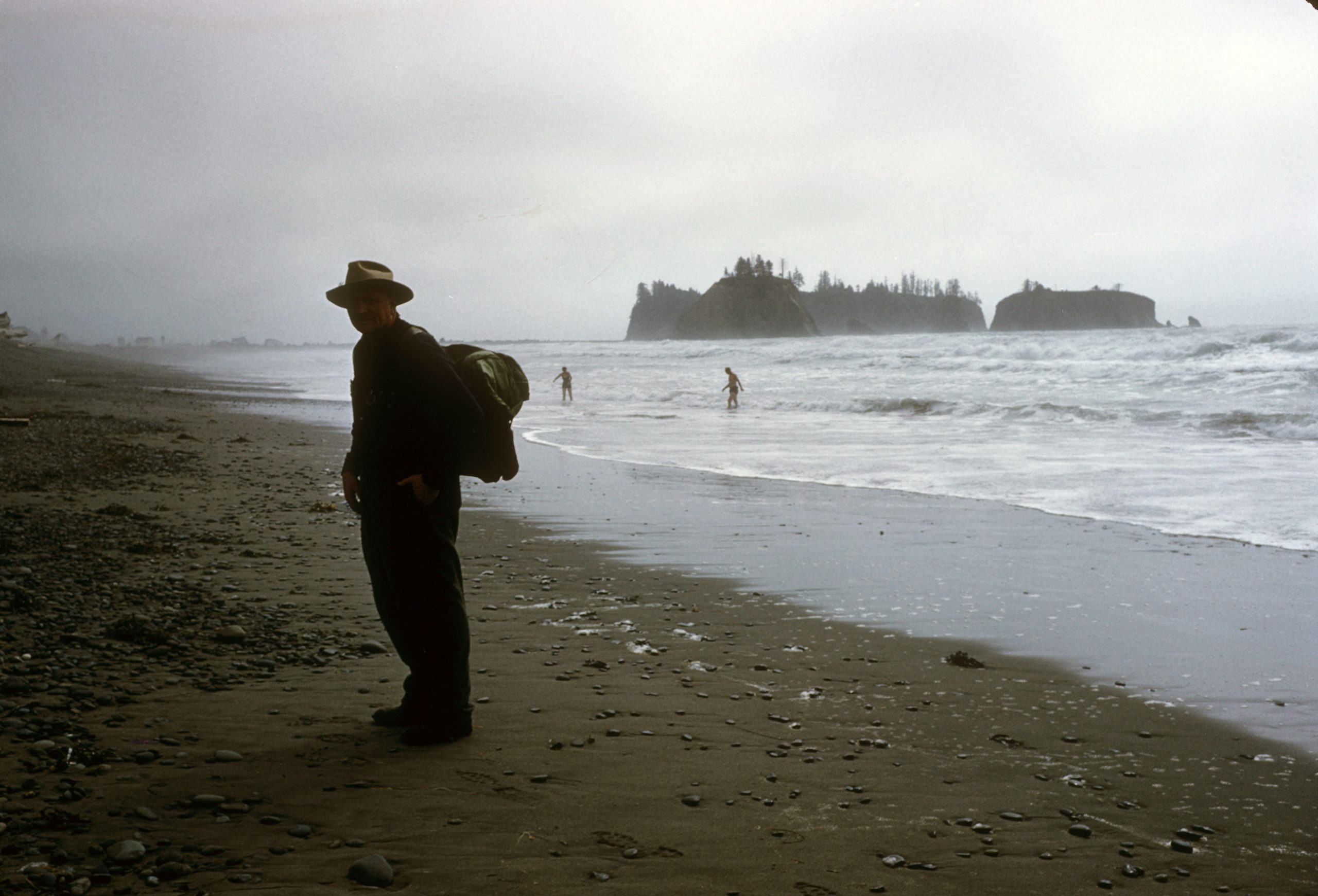 A production of the Oregon Cultural Heritage Commission

The Oregon Cultural Heritage Commission is a 501(c)(3) not-for-profit educational organization. All donations are tax-deductible.