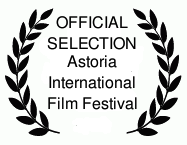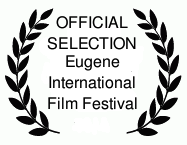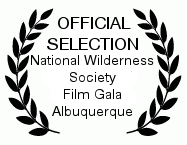 The William O. Douglas Film Project team has finished a short documentary film that has been unanimously well-received at film festivals, conferences, and organizational programs. This compelling prologue to the finished film is an excellent standalone, or as a part of any relevant program.
Below, please find a video of the screening at the Yachats Academy of Arts & Sciences:
We want to get the message of Liberty & Wilderness out to as many groups as we can. That's where community screenings (and you) come in.
Project director John Concillo will come to your event and present this dynamic and informative program for your group or organization.
Contact us for more details or questions:
Phone: 503-781-1622
Email: williamodouglasfilm@gmail.com
Liberty & Wilderness: Selected Screenings
75th Anniversary Celebration of the Appointment of William O. Douglas to the Supreme Court, US Supreme Court Building – Washington, D.C.
University of Oregon School of Law, Environmental and Natural Resources Law Program – Eugene, Oregon
Wilderness Act at 50, National Wilderness Conference – Albuquerque, New Mexico
The Oregon State Bar Constitutional Law Executive Committee – Bar Center, Tigard, OR
Lewis & Clark Environmental Law School Symposium, Wilderness Act at 50 – Portland, Oregon
Wilderness Act at 50, Art in the Wild – Hood River, Oregon
Wilderness Act at 50, Mazamas Summit Conference – Portland, Oregon
Wilderness Act at 50, National Wilderness Society Film Gala – Albuquerque, New Mexico
Washington State History Museum, History Speaks Series – Tacoma, Washington
Northwest History Network – Portland, Oregon
Thede Culpepper Moore Munro & Silliman LLP – Portland, OR
Terwilliger Plaza Residences – Portland, Oregon
Astoria International Film Festival – Astoria, Oregon
McMenamins Kennedy School History Pub – Portland, Oregon
William O. Douglas National Historic Trail Inauguration – Yakima, Washington
Hollywood Library Earth Day Program, Law, Land, & Word – Portland, Oregon
Ecotrust Northwest Building – Portland, Oregon
William O. Douglas Federal Courthouse Centennial Celebration – Yakima, Washington
Friendly House Lifelong Learning Program – Portland, Oregon
Northwest Library Earth Day Program – Portland, Oregon
Letters of Support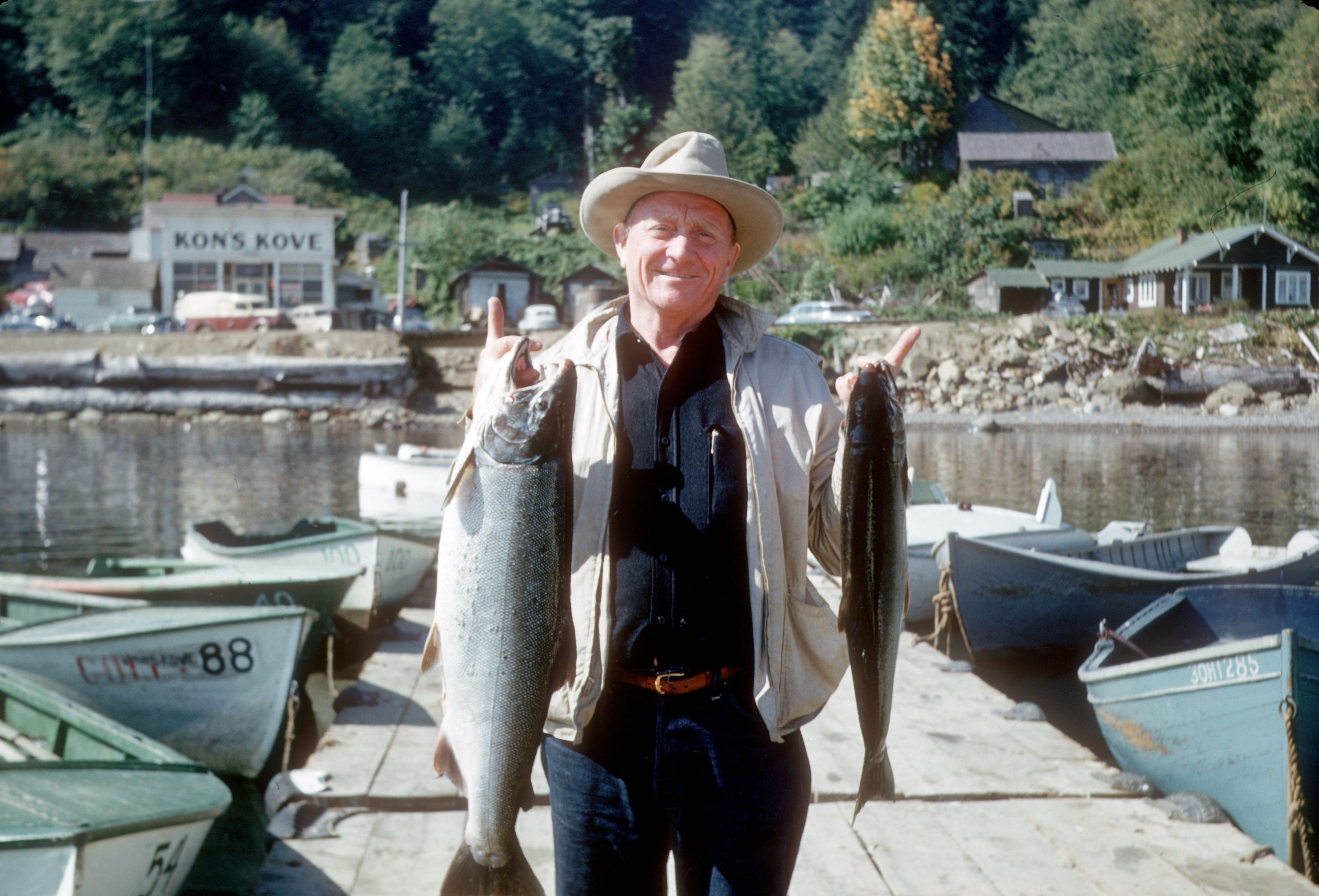 "Liberty & Wilderness showed at the Wilderness Act at 50 symposium at Lewis & Clark law school last April. It was the perfect accompaniment to the scholarly papers presented by law faculty from across the country. It was illuminating to learn about the life and work of William O. Douglas, and to hear about his love of wilderness and recognition of its importance to the human condition."
– Lucy Brehm
Assistant Director Environmental and Natural Resources Law Program
Lewis and Clark Law School

"The story of William O. Douglas is poignant and extremely relevant to the current state of American affairs—there is much to be learned from John Concillo's film and work studying Douglas' life, both on the bench and in the wild. With great respect and a touch of humor, Concillo illuminates a man critical to 20th century American history yet who is largely unknown to most Americans."
– Kelly Cannon-Miller
Executive Director
Deschutes Historical Museum
"A well-designed, decisive film that introduces viewers to William O. Douglas's life and work — in ways that demonstrate his complexity as a person and make a compelling case for his significance in regional and national history. John Concillo provides excellent context and has answers to all viewers' questions, making a screening and presentation rewarding for all who attend."
– Eliza E. Canty-Jones
Editor, Oregon Historical Quarterly
"Entertaining and thought-provoking, our office and guests enjoyed the film and found it powerful and engaging. We all gained new insights into the life of this extraordinary man. This is a first-rate presentation."
– Amy Silliman
Thede Culpepper Moore Munro & Silliman LLP