At the center of this project is the belief that film is a potent learning tool. Though no film tells the entire story of an individual's life, it can be a catalyst because of its reach and power. Film is unmatched in its ability to "shine a light" on a subject, and this is its greatest asset; motivating people to seek out knowledge and understanding of complex subjects in all their infinite nuances.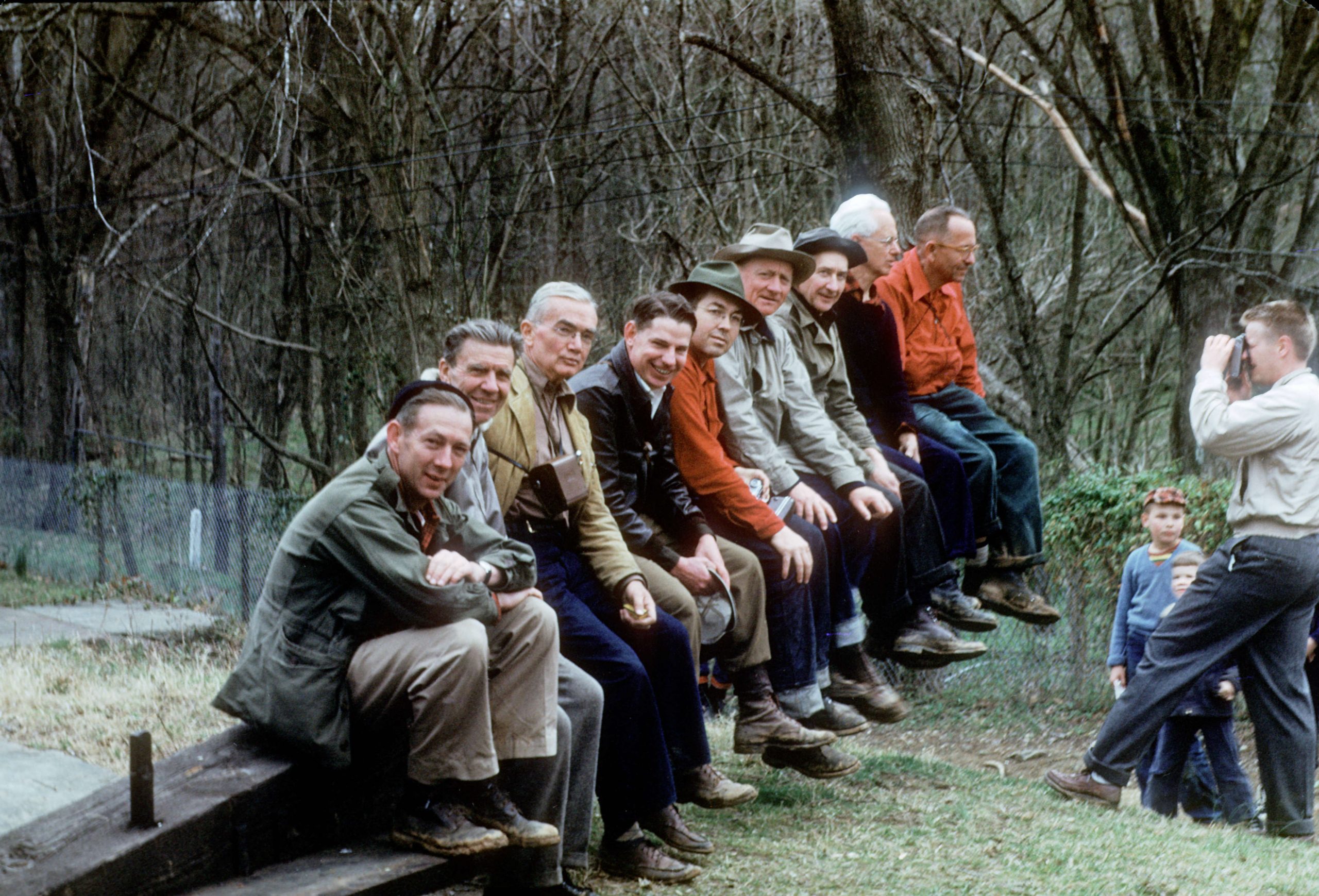 John Concillo: Producer, Writer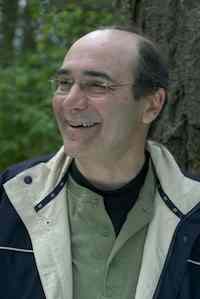 John has lived in the Pacific Northwest since 1972.  He resided in Southwest Washington, near Mt Rainier where he worked in the woods, hiked and camped in many of the same places that William O. Douglas wrote about so eloquently.  This formative time fostered a lifetime interest in all places wild.
He worked in broadcast television programming and production in Portland, Oregon for more than twenty-five years before leaving the industry.  As producer of a weekly news & public affairs program he received numerous letters of commendation and appreciation from a cross-section of political, community and cultural leaders.
John has developed media partnerships and produced programming for scores of events and campaigns including the award winning Lewis & Clark bicentennial.
Rick Granoff: Sound Designer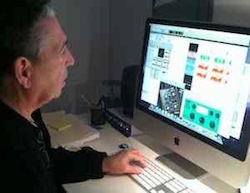 A veteran of the New York City studio wars, Rick has mixed everything from Slideshows/ Audio books/ Video games/ Promos/ Radio and TV commercials/ Documentary Films and Indies/ to TV shows for all the major networks as well as HBO.  He has won many awards for sound design.
Rick has worked with top flight authors like Joan Lunden and Candace Bushnell.  Actors Cynthia Nixon, Kathleen Turner, Vinnie Pastore,  Eli Wallach, James Earl Jones and esteemed author and news anchor Tom Brokaw are some the top flight talent he has directed.
Dale Turnbull: Videographer, Editor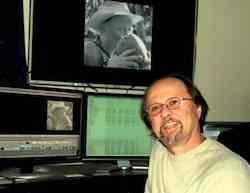 As a videographer and editor for over twenty five years, Dale's understanding of the material makes for powerful presentations.  His vision and connection with the subject combine to propel the project.  As a native Oregonian Dale has explored the natural wonders of the Pacific Northwest.  It follows that he has found himself shaping stories of its people and places.
Currently as co-owner of Shrader Digital, his role as Senior Producer enables him to be an integral part of the storytelling process. His involvement with local and national non-profit organizations serves as the basis for his desire to relate their stories to the broader public.